Anderson-Vukelja Foundation
Tyler, Texas
---
About AVF
The Anderson-Vukelja Foundation is a private family foundation founded in Tyler, Texas, with the intent of benefiting people, primarily those in Smith county and contiguous counties, as well as international locations within areas of interest.
Impact
The Anderson-Vukelja Foundation seeks to impact people of all ages ensuring the personal growth of individuals through their own success. The foundation wants services to be efficient and effective, and supports innovative programs. The foundation wants to leave a mark by changing lives and leaving a better community for the next generation.
Focus
Efforts that the Foundation has supported include
Education: youth and adult.
Medical and health efforts
Human services
History
The Anderson-Vukelja Foundation is a small family foundation that was established in August 2012. The family has had a long time involvement in the community in various areas and often travels to international areas to participate in mission work.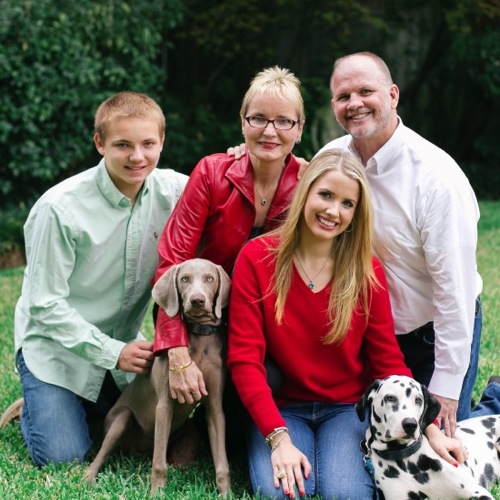 Grant Guidelines
The organization seeking a grant should be located primarily in Smith County and contiguous counties as well as international locations within areas of interest.
National organizations with significant operations in or providing direct benefits to the citizens of East Texas will be considered based on the degree of benefits.
Deadline:
2018 dates to be determined.
Grant Application
After reviewing the Guidelines, if your organization's request coincides with the Foundation's interests, please click on the link below for the online Grant Application Form. At this time, the Foundation only accepts online grant proposals. As a part of the evaluation process, an on-site visit may be requested and conducted. The Anderson–Vukelja Foundation generally meets two times a year to consider requests, but proposals are accepted throughout the year. The Foundation Directors have the responsibility for the final approval of each grant. Since the Foundation receives funding requests far in excess of its ability to fund, not all requests can be approved. A decision not to fund a proposal does not reflect on the merits of the applicant or the value of the proposal.
---
821 ESE Loop 323 Suite 590 Tyler, Texas 75701
info@anderson-vukeljafoundation.com
903-617-6331