Anderson-Vukelja Foundation
Tyler, Texas
---
About AVF
The Anderson-Vukelja Foundation is a private family foundation founded in Tyler, Texas in August 2012, with the intent of benefiting people, primarily in Smith County and surrounding counties. The family has had a long-time involvement in the community. The Anderson-Vukelja Foundation does not make international grants.
Impact
The Anderson-Vukelja Foundation seeks to impact people of all ages ensuring the personal growth of individuals through their own success. The Foundation wants services to be efficient, effective, and supportive of innovative programs in order to change lives and leaving a better community for the next generation.
Focus
Efforts that the Foundation has supported include
Education: youth and adult
Medical and health efforts
Human services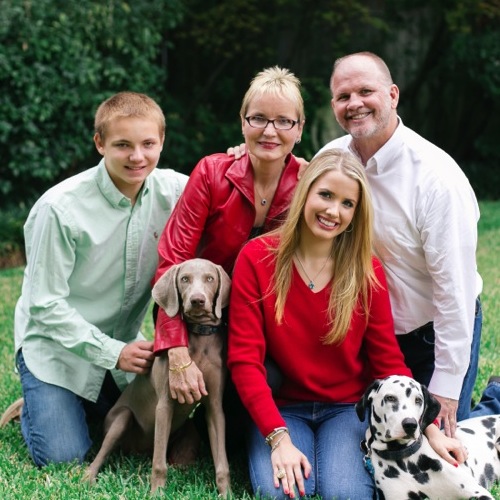 By Invitation Only
LOI's and grant applications to the Anderson-Vukelja Foundation are by invitation only. They do not accept unsolicited proposals.
The Foundation will identify and contact selected public charities within the stated areas of focus to explore mutual interests, priorities and needs by first inviting them to submit a Letter of Intent (LOI). After a requested LOI is reviewed, the Foundation may invite an organization to submit a full grant application. While an LOI or grant application invitation does not guarantee funding, all invited proposals will receive careful review and evaluation.
Official Invitation
If you have received an official Invitation along with an application code to fill out an LOI or a grant application, click on the portal link below.
APPLY HERE WITH INVITATION CODE
Invited applicants with any questions or issues regarding the invitation process may contact Maxi Anderson at:
maxianderson24@gmail.com
---
Copyright - Anderson-Vukelja Foundation - Tyler, Texas
info@anderson-vukeljafoundation.com